You might have already watched the film, Planet of the Apes and now Planet of the Apes mobile slot will definitely serve you with the same level of excitement, because of its unique gameplay. The inventive dual reels system is going to multiply your bonuses by some great multipliers and hence improving your winning payouts to a great extent.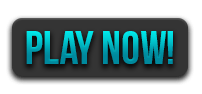 Let's get on the trip to Planet of the Apes mobile slot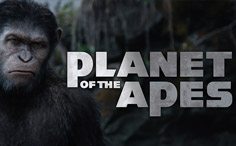 Planet of the Apes mobile slot consists of five reels, three rows and twenty nice paylines. As already mentioned, it is designed with a dual reel structure representing the different phases Caesar's life. Each reel is treated during the basic game, however, they start acting as one of the bonus features.
The left reel set is known as 'Rise' and the symbols consists of Caesar, three characters which are taken directly from Rise of the Planet of the Apes and the cards. Similarly, the right reel named as 'Dawn' along with icons like Caesar, three characters from Dawn of the Planet of the Apes and the cards. Planet of the Apes mobile slot comes with two wild symbols, gold one falls on the left-hand side reel while the red one gets on the right-hand side. Both the symbols are capable of replacing the remaining symbols for form the winning combinations.
Bonus Features
Planet of the Apes is having a Dual Feature. It appears right before every spin along with one symbol which is randomly picked from both the reel sets. The reels are then made to re-spin and if you will have any more symbols of a similar kind on the reels then they will freeze. The respins ends when you won't be having any new matching symbols.
Another feature is Rise & Dawn Bonuses which is triggered when you will land Rise bonus symbols on the first reel which is on the left side. It is also triggered by landing the Dawn bonus symbol on the fifth reel which is at the right side. After this, these features will be paying you separate prizes.
In Stacked Wilds feature, you will simply have wilds which are stacked on the reels. These covers one of the reels lying in the Rise area and the similar pattern is copied at the Dawn side.
Free Spins has to be played in two modes and these are triggered only by landing three scatter symbols either on the Rise reel or on the Dawn's. These bonuses will pay their separate payouts as well.
To sum up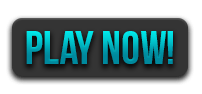 Planet of the Apes mobile slot is loved for its unique design and multiple features. The charm of the game lies in its connection with the movie and the possibility of winning twice due to the dual reels. This slot mobile has managed to win hearts for a lot number of player audience.